Travelling to London for the theatre? Don't get caught short
Not enough toilets for female theatre audience
Female theatregoers would need an estimated break of a 57 minute interval when the standard interval time is just 20 minutes, just to use the toilet.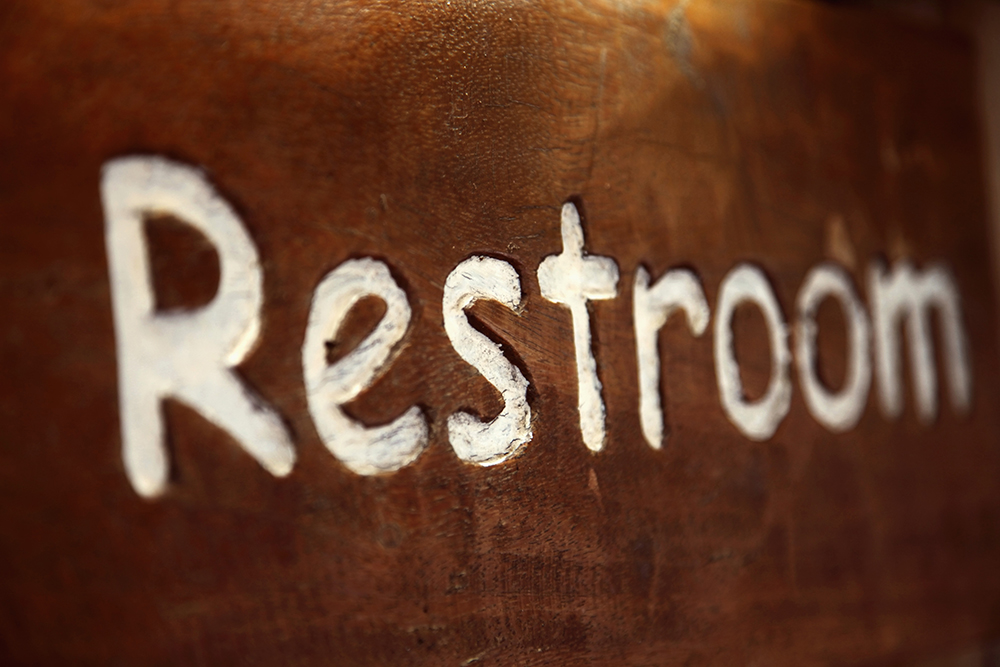 According to a survey of the theatres in the West End of London, these are the states with the Old Vic having the least amount of toilets for female visitors with less than one toilet per a female visitor.
There is a fund-raising campaign to raise £100,000 publicly, which hopes to improve the toilet situation and with just £52,482 raised so far, there is still a chance they could be caught short.
Theatres should have a minimum of 35 female toilets but have just an average of 21 according to the British Standard, which means female visitors need to either miss some of the show and go before the interval or stand in line and hope they don't miss some of the next part of the show.
The research carried out by the Stage calculated the findings. You can see the methodology and data on the link.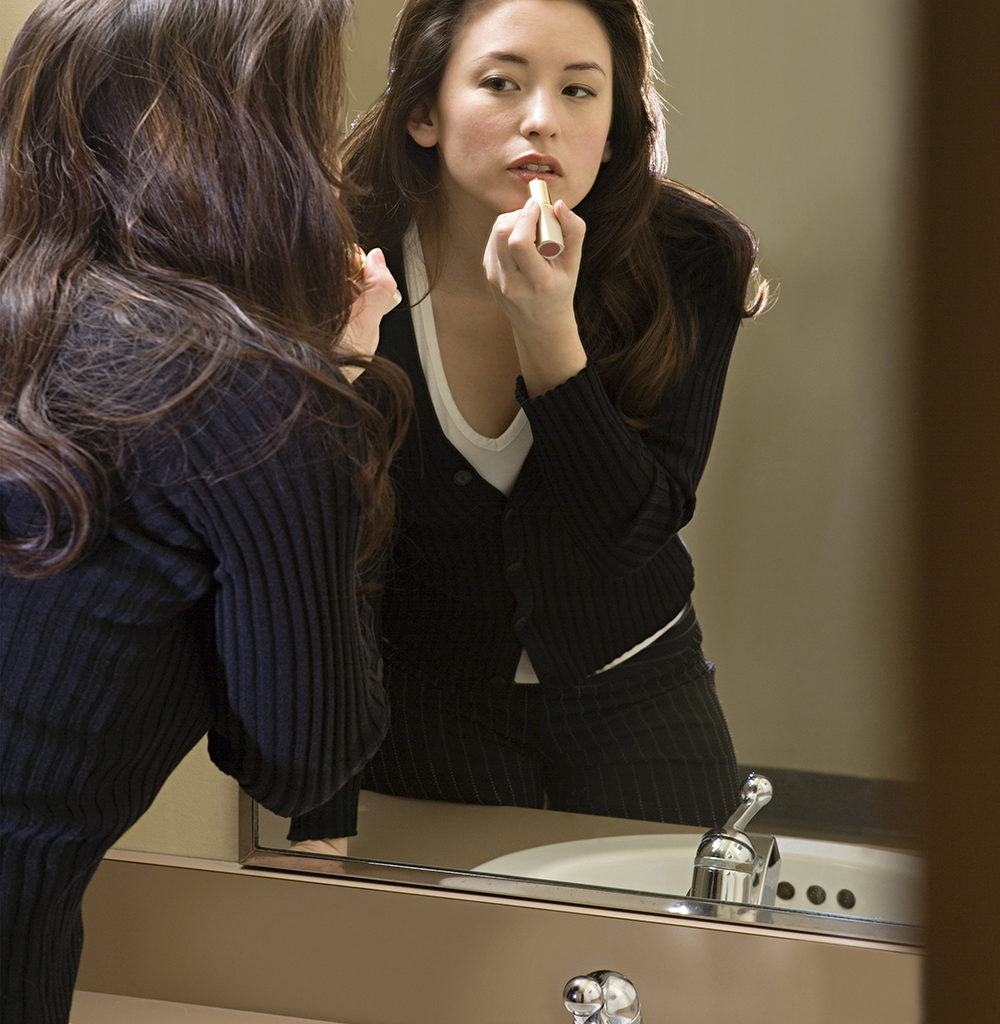 Clearly there is a lot that needs to be done with regards to female toilets for theatregoers in the West End. Personally, if I need to go, I will use any available toilet, male or female or neutral, so maybe it is time to re-think the female toilet label in theatres?
We'd be interested in hearing your thoughts and opinions on the female toilet subject.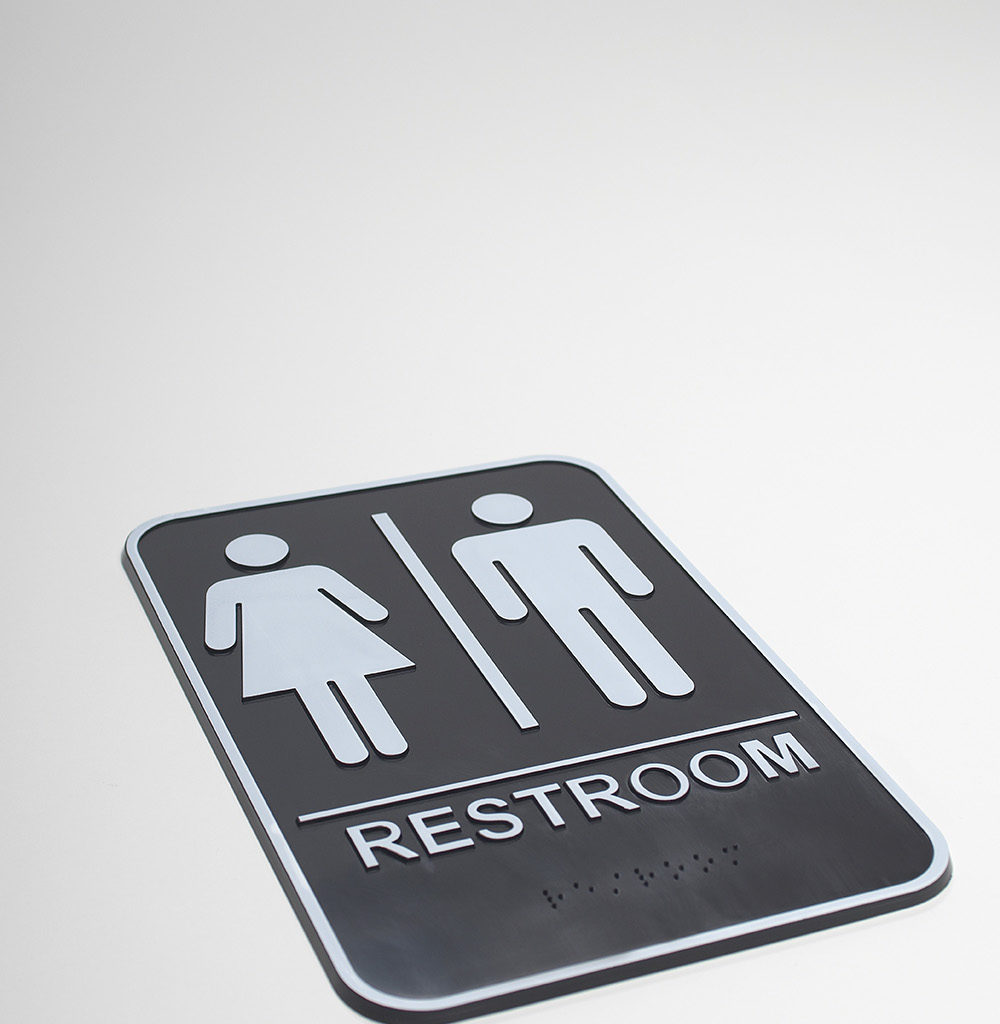 You can read a more in-depth article on London West End theatres and what's on here
Find where to stay, what to see and do here
A little about the author:
Andria runs a lifestyle, travel & photography blog #A2BwithAB and is an award-winning international freelance photographer. She writes for various travel and ex-pat magazines and guest blogs across various sites documenting global culture. A keen traveller herself and big cat lover she shares her thoughts, journey and experiences with you and hopes you enjoy her travel articles and tips as much as she does herself.
You can follow Andria on instagram #A2BwithAB
Facebook @A2BwithAB
Twitter A2BwithAB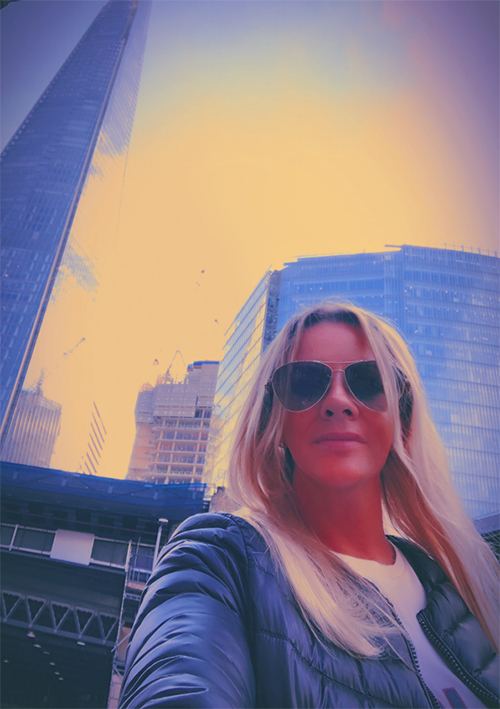 All content is copy write of Andria B / ABwithAB (c) all rights reserved.
Andria B
Author of A2BwithAB