Packing tips for your weekend break
Are you planning a weekend getaway. A long weekend is a great way to refresh ourselves when we are short of time for a longer vacation.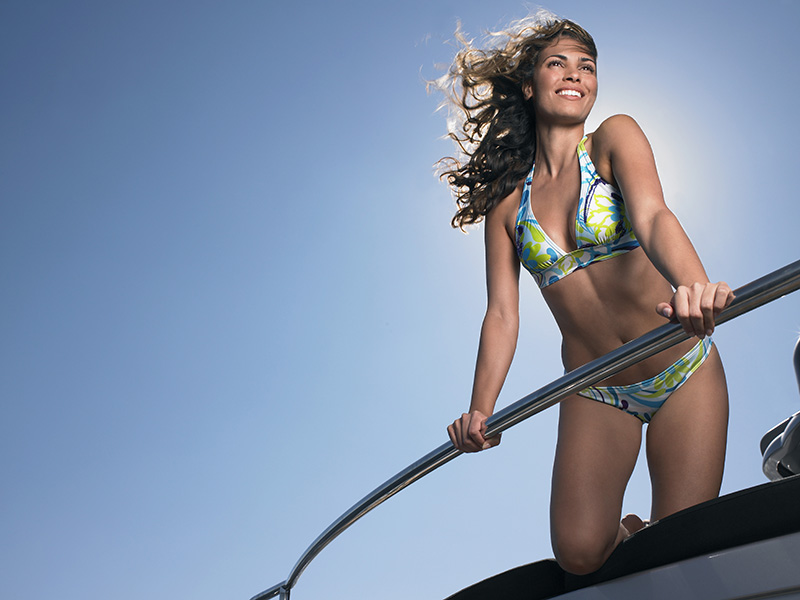 We all know it is so easy to over-pack when going on holiday, especially when we are just away for the weekend or a long weekend. It can be hard to decide what to take. We think about the weather, eating out, casual, formal, flat or heeled shoes, not to mention cosmetics and hair products.
Well I have some personal tips I'd like to share with you, which might just help the next time you are packing for your weekend getaway.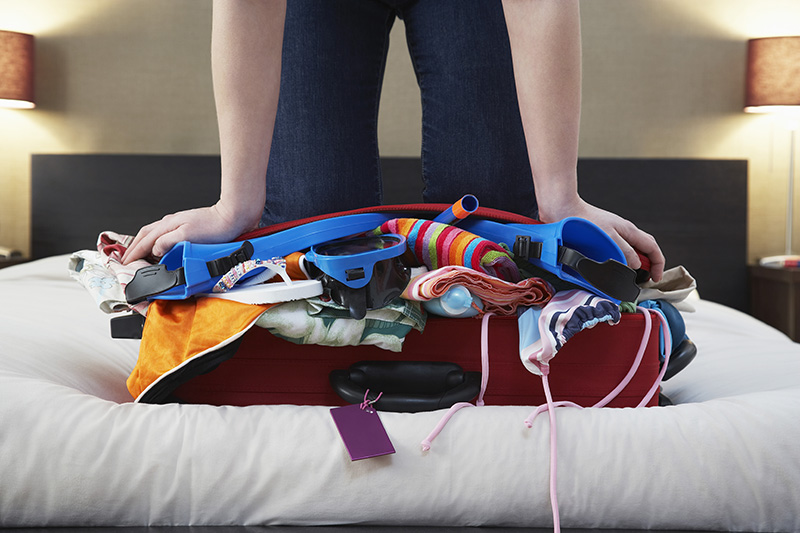 As a well travelled person I have had to learn to travel light, practical and stress free, keeping things to a minimum whilst functional and fashionable ensuring I don't feel like I have left anything behind. Trust me, once you get used to travelling light, you wont go back to those large heavy suitcases and standing in line to check your suitcase.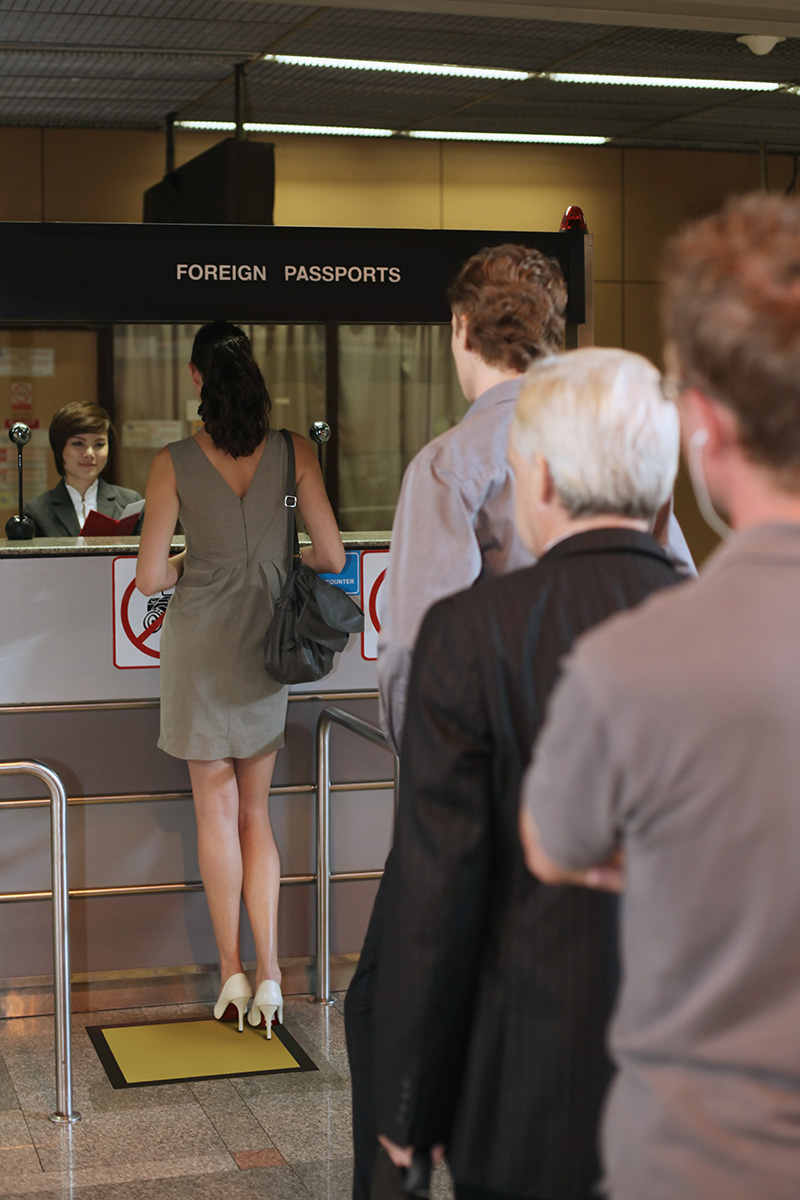 When I first had to pack light, yes "had" to pack light, it wasn't a choice for me and I found it incredibly stressful. My husband who travels a lot for business got so fed up with me checking a case for just a few days he decided to show me how he does it. I have to say he has become a bit of an expert given the number of years he has travelled on business, so I thought I'd listen to him and it is the best thing I have ever done, elevating the packing stress.
It is one thing packing for a business trip I hear you say and another when we are going on holiday. Well, yes and no. I thought the same at first but bare with me here and I promise you will love your new way of packing for your vacations, holidays or otherwise. The whole family can do this.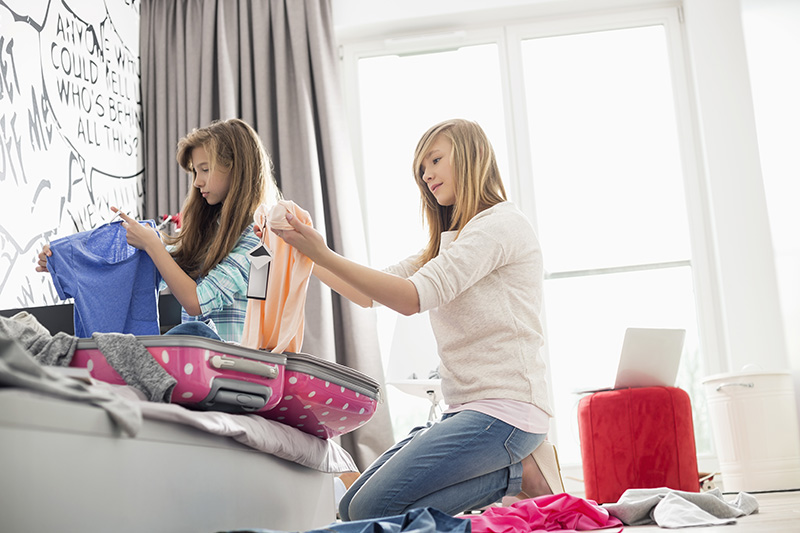 I call my new wardrobe for long weekends to a week away, a capsule wardrobe. That's how I literally see it, it is all small enough to fit inside a good size capsule. You can read more about this in my 3 part packing course on how to get the most from packing so you too can travel light and without checking your luggage most of the time. You can sign up here now to receive this directly into your inbox.
Weather. Yes this is perhaps the most important thing and whilst the weather apps might not always be totally reliable, you will have a pretty good feel for how it's going to go. A good place to check the weather is (add link)
We all know we can't account for 100% accuracy with the weather, my advice is, if you think there might be a chance of cold weather, keep your outerwear to an absolute minimum. More on that in my ebook on how to pack for all eventualities and still pack light. Use any of the information in this ebook to help you plan your trip, find clothing ideas depending on your destination and the length of your trip and use my guidelines to help you all the way and you won't go far wrong. Let me help you plan your perfect wardrobe, stress free, now by clicking on the links above.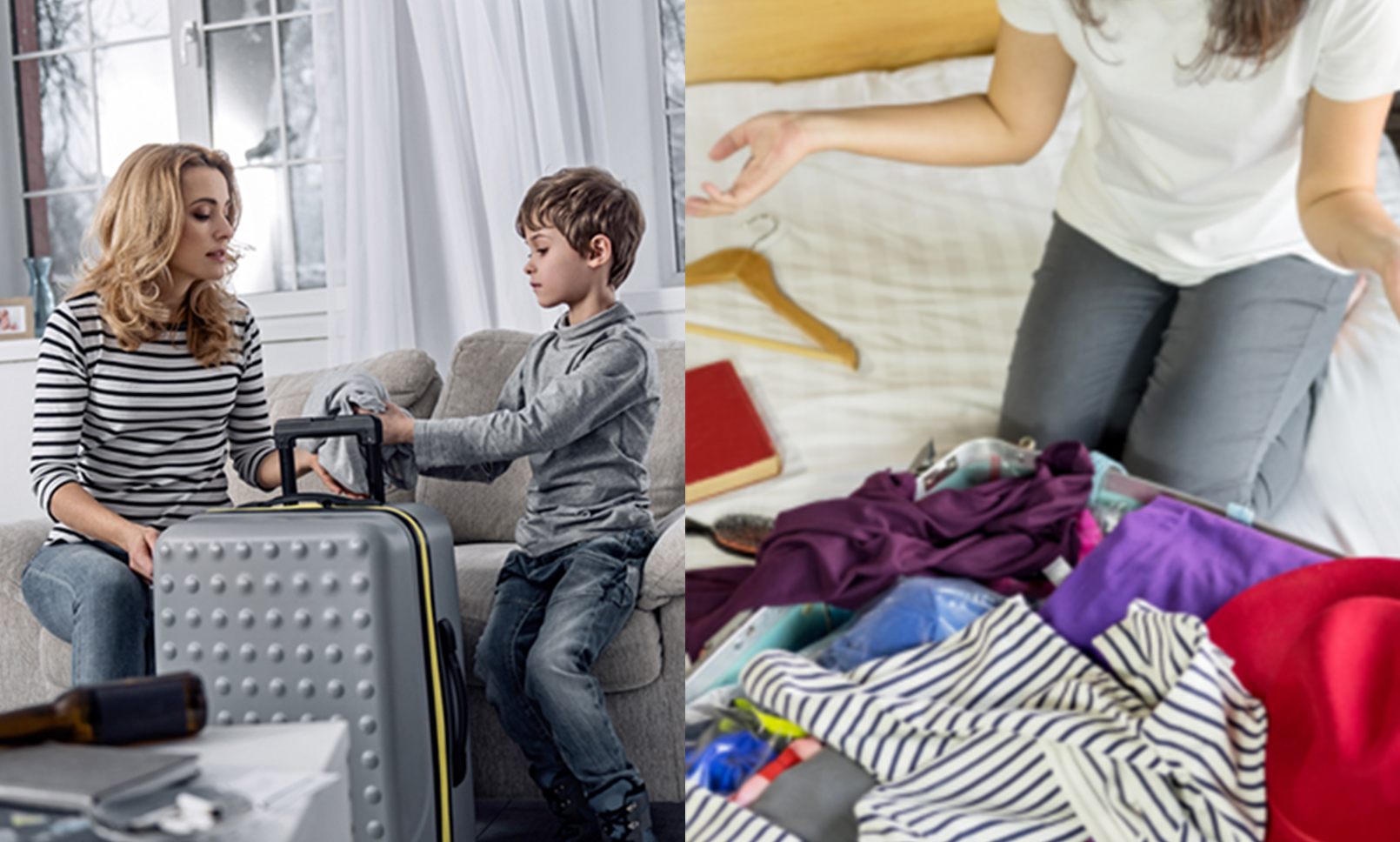 Go from this stressful to stress free travel by signing up for my eBook now.
Think you need to pack your entire wardrobe? Think again. This is just a stressful way of packing. Taking time to think things through will not only allow you to look good but it will also help to eliminate any potential stress and we all want a relaxing holiday right? So why not start with your packing? I can show you how to pack for an entire month, with just 12 pieces of clothing. That's right, just 12 pieces of clothing.
Location dependent, because where you are travelling matters. Be it cold, sunshine, hiking, rain, beach or formal, I will show you how.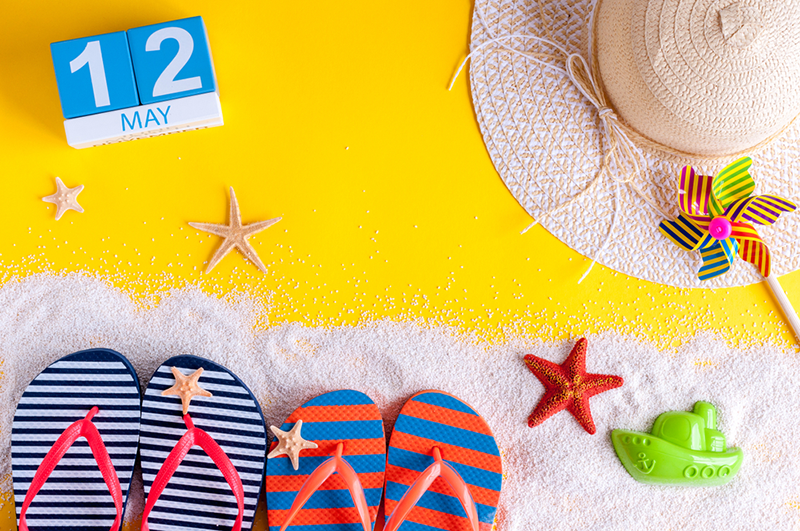 Keep in mind that even in summer, with climate change and so forth, you might still experience some rain, perhaps a bit chilly of an evening or an expected heatwave. So being prepared is key. It is very common to experience several types of weather. My home country for example in England and also the Netherlands it is not at all uncommon to experience several seasons in just one day let alone a few days. So always check the weather a few days in advance of you leaving for your trip.
The key is coordination. Pack a wardrobe that coordinates, so you can layer if you need to and if you have multiple items you have an interchangeable capsule, remember my capsule wardrobe. Hot, cold, sun, rain, you really will be prepared for most eventualities.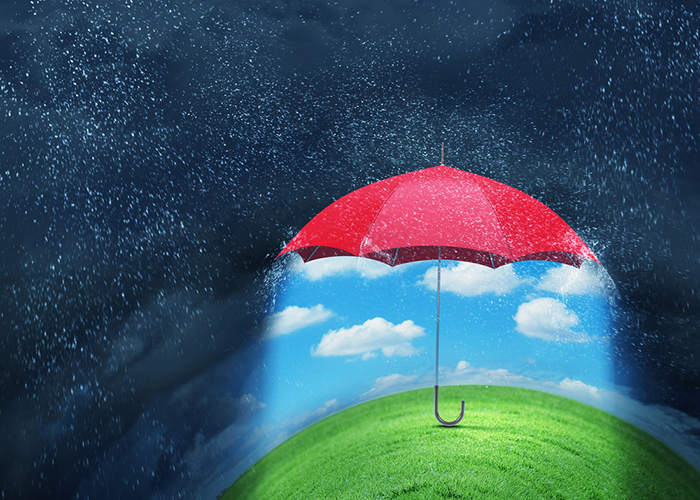 If you are travelling in the depths of winter, you need to think about how much time you will spend outdoors. Will you be outdoors most of the time sightseeing in which case check out my Packing for winter holidays ebook or will you just be outside as small amount of time, like from the restaurant to a taxi or hotel for example. Remember, light weight clothing packs more easily, thick tights are warm but take up less space than thermals, a down packable coat will roll up so think about taking one instead of your usual bulky dress coat and your hat and scarf not forgetting your gloves can be easily packed.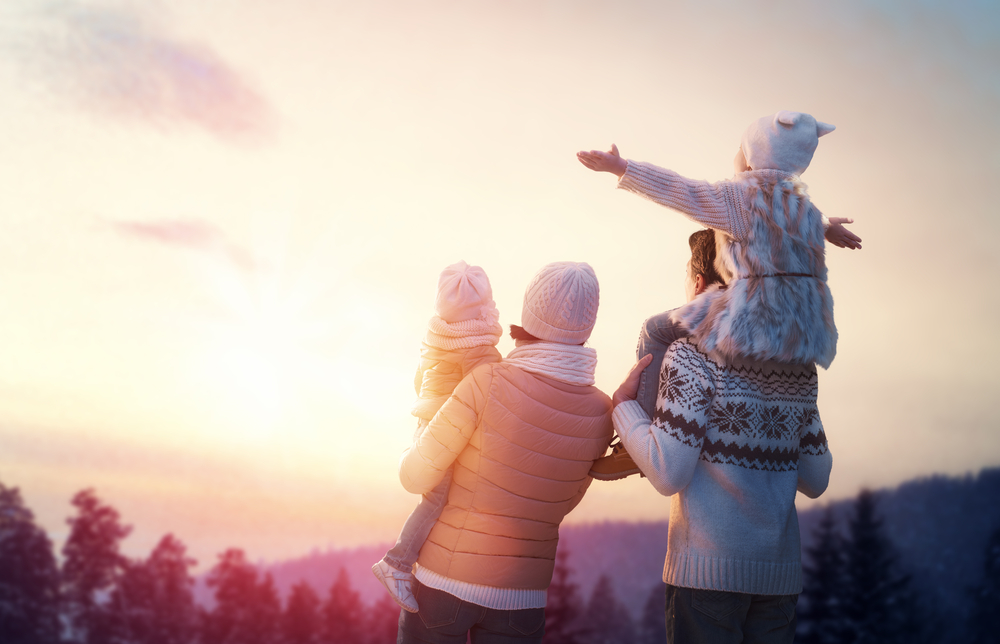 One of the things that we tend to forget about are our feet. The poor things carry our weight around everyday and it is important they are comfy, dry and still stylish. Comfort is king here for sure and I have made so many mistakes here, I have had to buy shoes on holiday which we all know is a bad idea as new shoes can be the worse thing ever. That is until we have worn them a while.
Remember, I said comfort is king. You can not expect to go sight seeing if you are in agony and whilst fashion matters, if you have a few blisters it goes right out of the window, no matter your age.
Pack no more than 3 pairs of shoes. Trust me here, 3 is ample. You should pack a comfy pair for sightseeing, shopping and running around cities in particular. You will want a formal pair for dinner perhaps if you wish to get dressed up for the evening and a pair that will go with absolutely anything in your suitcase. That's it, simple. Of course if you are holidaying at the beach you might want to substitute the last pair for flip flops or thongs.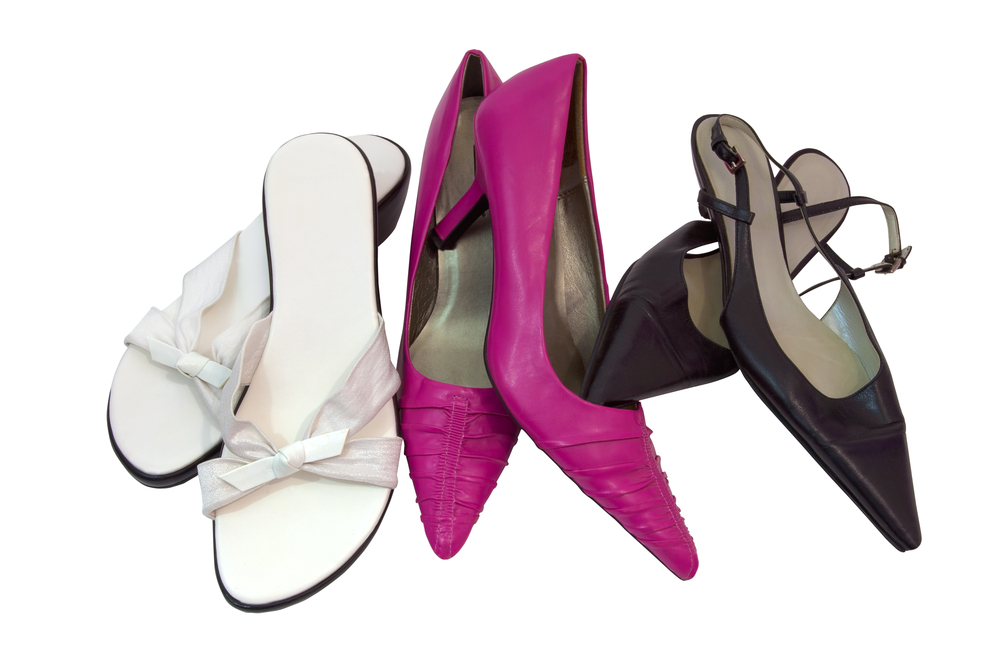 This brings me onto organising your luggage. I use luggage organisers which I find are a great way to not only help me pack lighter but they also help keep things in place. As an example,I keep my shoes together and separate out each outfit. It also saves time when you get to your destination.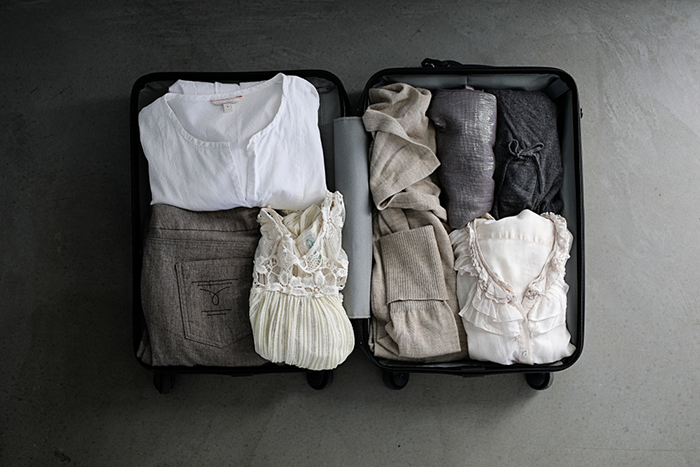 Which brings me onto luggage. Make sure you choose your suitcase wisely. You can purchase anything from budget to high end designer labels, however, it is important you think about your trip. Backpackers will need something very different to someone who is going on holiday to a high end 5 star hotel for example. Consider one of these brands, I use Tumi myself and they have proven to be extremely reliable. I have a smaller Tumi case and a backpack I take on short city breaks. I use the back pack as my daily city bag and the case is on four wheels, I would suggest four rather than two wheels as they are much easier to move around without having to pull it.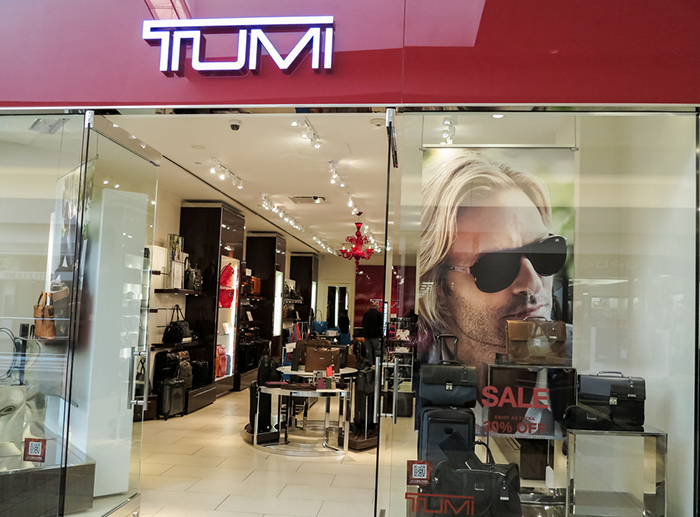 Whenever I am travelling long haul I use (insert link) which give me more space and are still light weight and four wheels. My handbag then sits on top of the case. Leaving one hand spare. There are times I need to use a rucksack when travelling. I was in Borneo and it just wasn't convenient to travel with a suitcase. The backpack gave me more flexibility and I was still able to travel light. There is a special way of travelling with a backpack sign up for my top tips on how to pick luggage for your trip which will be the perfect stress free travel companion.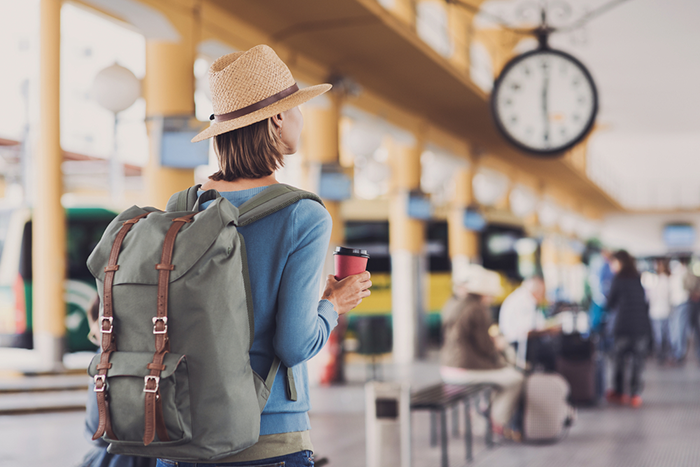 Last but not least, Toiletries. This is mostly where we all go wrong, we pack everything we own and it just isn't necessary. I promise you that I will show you how to make with the minimum so you get the maximum from your trip. Don't make the biggest mistake most people travelling make when it comes to toiletries sign up now for your free ebook
Stick to the basics, simplify your skincare and leave the pampering for home or a visit to the spa. Remember, this is a travel capsule and that applies to your makeup and hair products as well as your clothing. Combine your items, shampoo & conditioner all in one, shower gel that doubles as shaving gel, a compact travel mirror, a foldable toothbrush instead of your electric toothbrush, multi use makeup items for example a mascara with the eyeliner on the other end. Purchase empty containers, the ones I use are travel size and are easily packable.I find it best to purchase the ones that are not all the same size so they can fit easily into small area of my luggage.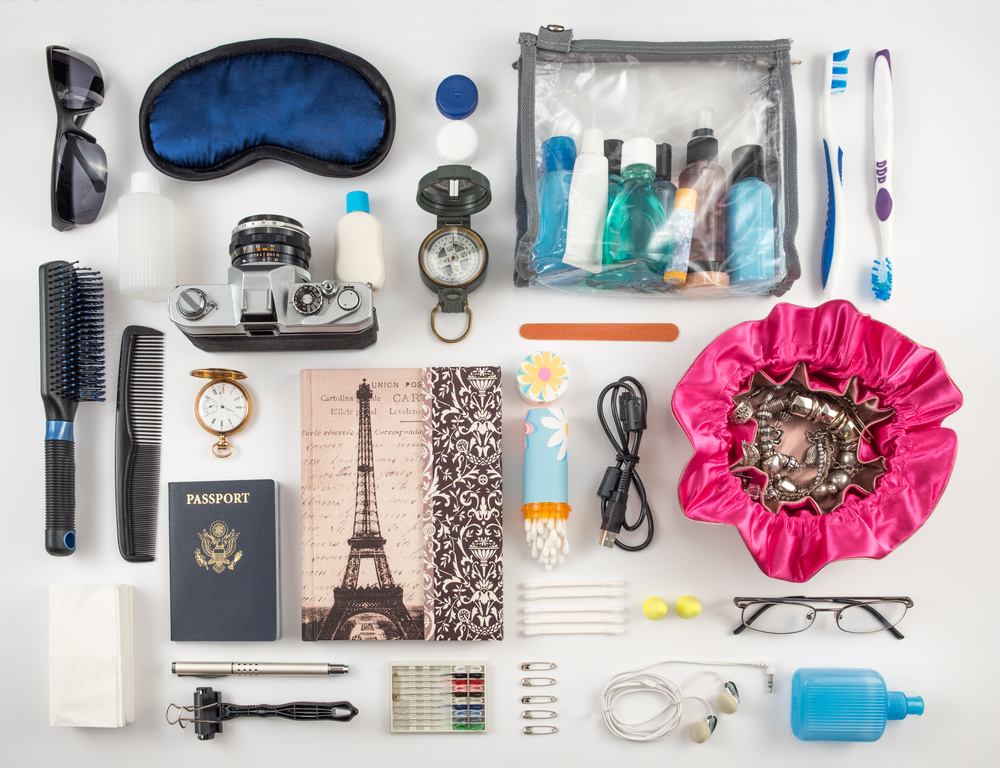 These are just a few tips to help you on your travel adventure. To get more tips of how you can travel lighter and stress free sign up now for your free ebook
Happy and stress free travels!
You can read a more in-depth article on attractions in The Netherlands, where to stay, what to see and do here
A little about the author:
Andria runs a lifestyle, travel & photography blog #A2BwithAB and is an award-winning international freelance photographer. She writes for various travel and ex-pat magazines and guest blogs across various sites documenting global culture. A keen traveller herself and big cat lover she shares her thoughts, journey and experiences with you and hopes you enjoy her travel articles and tips as much as she does herself.
You can follow Andria on instagram #A2BwithAB
Facebook @A2BwithAB
Twitter A2BwithAB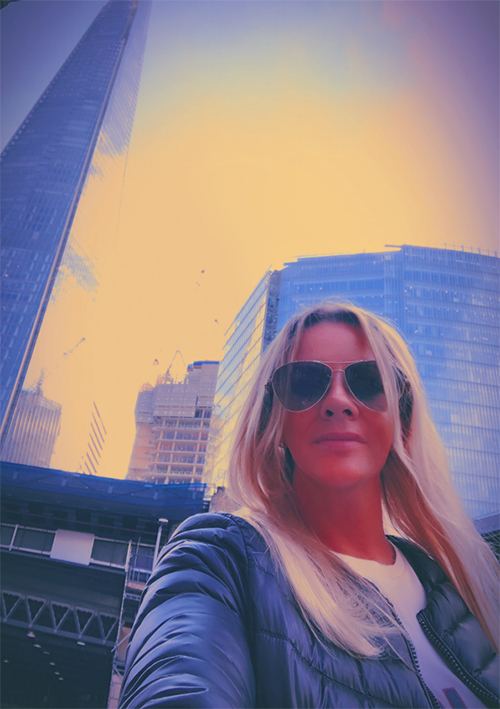 All content is copy write of Andria B / ABwithAB (c) all rights reserved.
Andria B
Author of A2BwithAB