Buckingham Palace – HISTORICAL LONDON SERIES
My personal favourite london attraction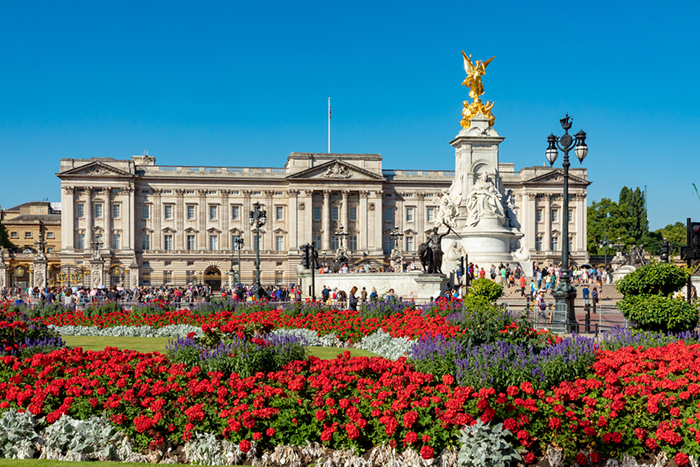 Buckingham palace
Having grown up in the UK and with a keen interest, some would call it an obsession for travel, I have explored many times the sights and sounds of our capital city, London.
There is so much to see in this historical city that you will be left wanting to return for sure. I love the hustle and bustle of the ancient streets, the city smells and sounds.
If you get a chance to visit some of the cities markets you will experience a very different side of London where you can try local and international food, purchase hand-made items or just take a stroll and absorb the atmosphere but more about that in my next article. This is all about big attractions.
During the festive season you can stop and try some roasted chestnuts from one of the many small street stalls, usually roasted over an old barrel, you'll smell them before you see reach them, yum! London is always worth a visit at Christmas time.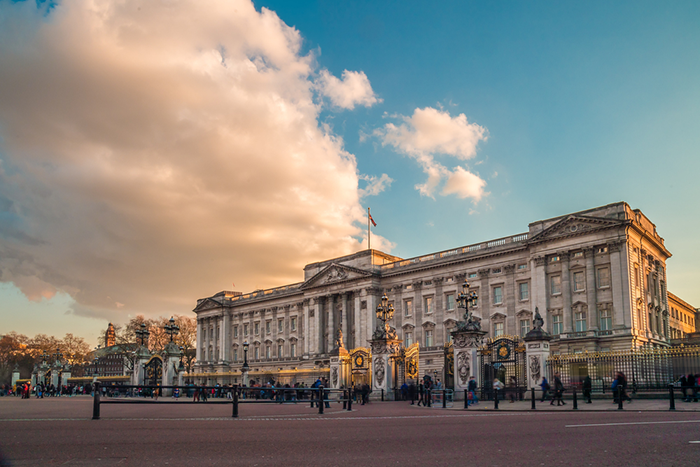 That brings me to my absolute favourite monument. As a royalist this iconic royal building is a must and I would recommend putting it to the top of your list and visit Buckingham Palace.
Buckingham Palace – a little history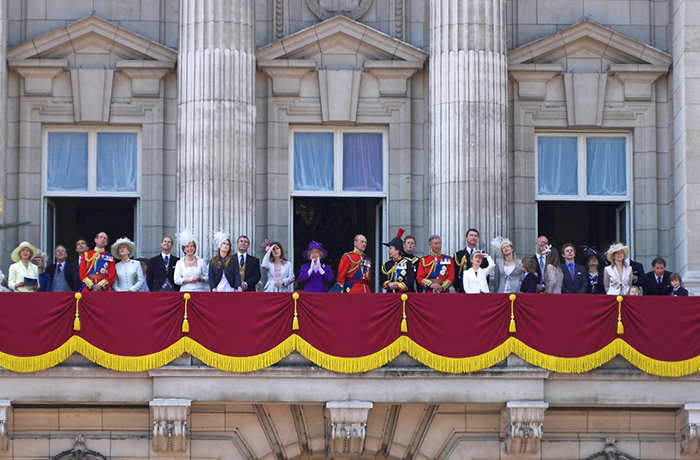 Our Royal palace called Buckingham Palace was originally called Buckingham House and dates back to 1703 when it was commissioned by the Duke of Buckingham.
John Sheffield who was also known as Lord Mulgrave, was the 1st Duke of Buckingham and Normanby, an English poet and politician in the Stewart period. Buckingham house was built for Lord Mulgrave and it was originally a large town house. Today of course, it is the residence of our monarch and has been a private site for over 150 years.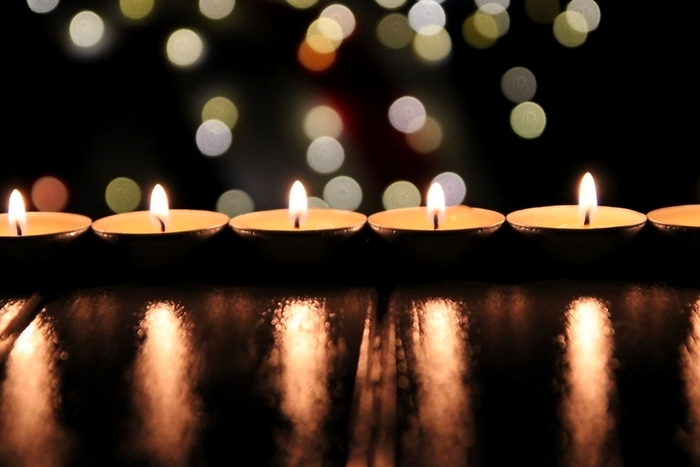 In 1761 it was known as Queen's house when it was acquired by King George III for Princess Charlotte. In 1837 it became the British residence to the monarch Queen Victoria and was known then onwards as Buckingham Palace.
You can visit the Palace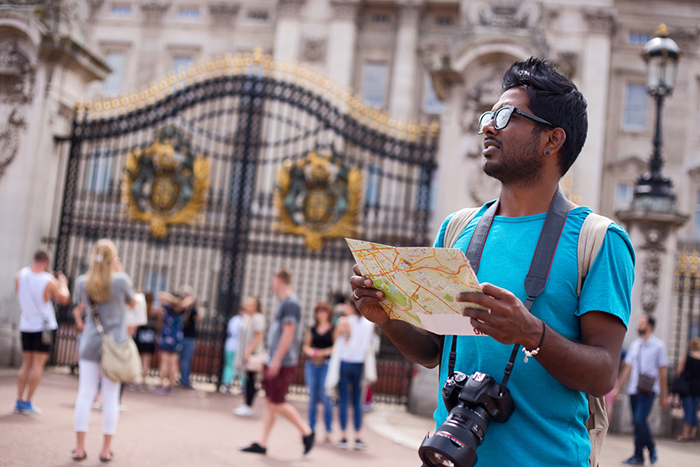 In July you can visit Buckingham Palace and experience the grandeur for yourself. It is one of the few working palaces in the world and they open the palace doors from July 21st to 30th September (10 weeks).
I would recommend booking your tickets online in advance of your visit and double check the opening times as they do vary as it is an extremely popular attraction as I am sure you would expect.
Be ready for security as well and only take with you what you feel is necessary, this will speed up your entrance.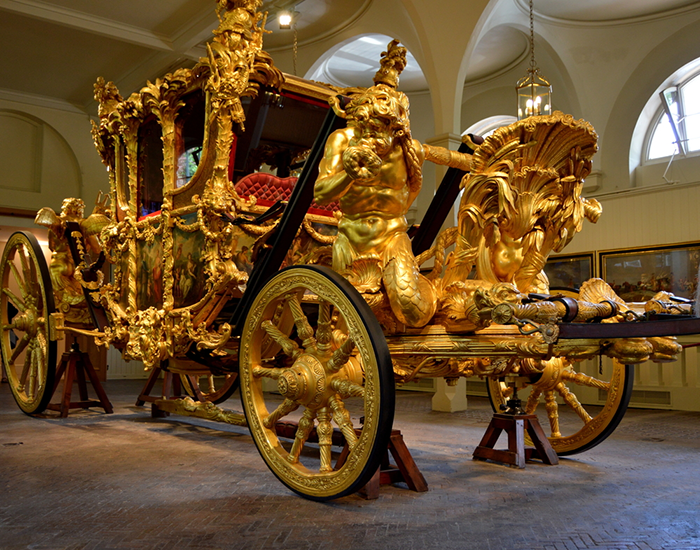 The tickets include a visit to the state rooms and entry into the Prince of Wales exhibition. For me there are two best times of day to visit, either first thing in the morning or later in the afternoon, they do have a timed admission system so you know when to arrive for your slot, it is still extremely busy though so arrive slightly earlier.
There are various ticket options you can enjoy which you can check out here. It is worth signing up to the newsletter as there are sometimes special tours not mentioned on the website as well as special events and exhibitions at certain times of the year. Your multimedia guide is free and are extremely family friendly.
The highlights for me are the Ballroom, the white drawing room and the grand staircase but the main excitement is the throne room.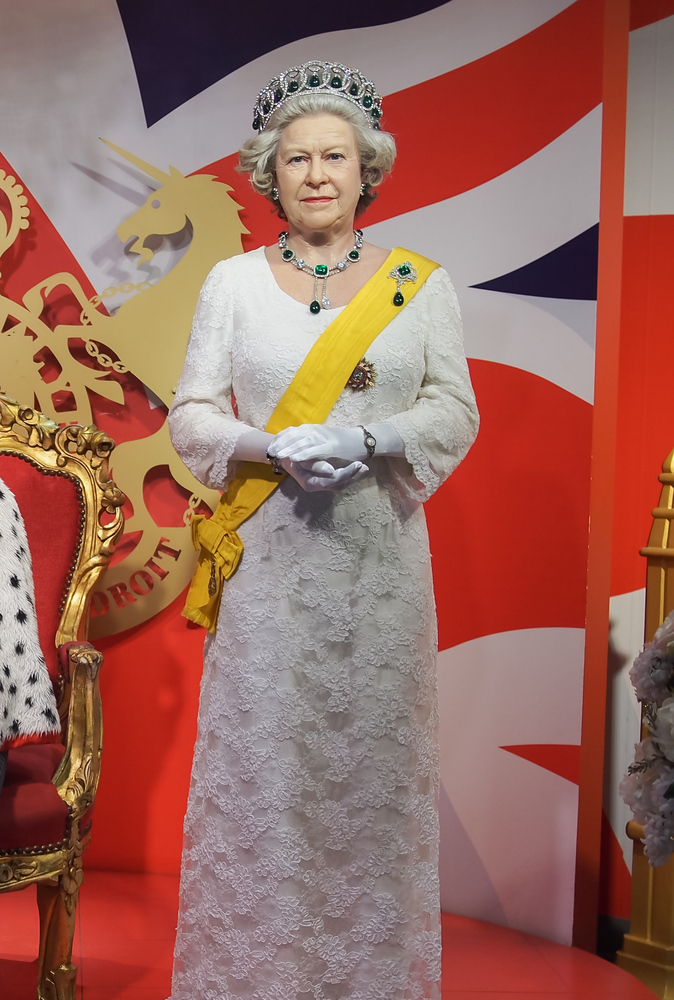 Getting there is easy, public transport is best, you have three tube stations close by which I'd recommend and they are Hyde Park Corner, Green Park and Victoria depending on where you are coming from. Consider a day ticket to save on costs.
Something very special. Take a virtual tour before your trip.
Changing of the guards
No visit would be complete to Buckingham Palace without seeing the changing of the guard…
Nobody does pageantry like the British for me. I just love the splendid colourful spectacle of it all and one place you can see this up close is the changing of the guard.
With your visit to Buckingham Palace you can witness one of the most spectacular changing of the guard I have ever seen. This just shouts British pageantry.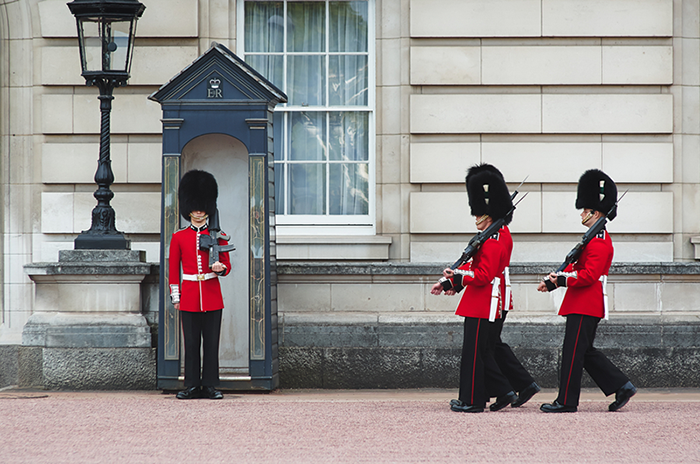 The changing of the guard is where one royal guardsmen takes over the duties from the other. Two regiments, the Buckingham Palace detachments and the St James Palace regiments are only the Queens guards whilst they are actively guarding the Queen. The Queens guard march from Wellington Barracks to Buckingham Palace in all their glory. A sight you really should not miss.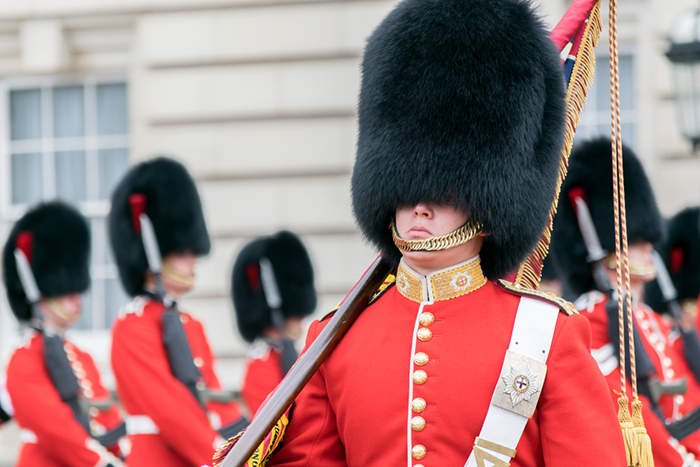 Changing of the Guard takes place on Monday, Wednesday, Friday and Sunday and daily during summer at 11.00am. It is worth checking here if you are combining Buckingham Palace tickets as times and days do change. There is no charge to see this.
You can read a more in-depth article on London attractions, where to stay, what to see and do here
A little about the author:
Andria runs a lifestyle, travel & photography blog #A2BwithAB and is an award-winning international freelance photographer. She writes for various travel and ex-pat magazines and guest blogs across various sites documenting global culture. A keen traveller herself and big cat lover she shares her thoughts, journey and experiences with you and hopes you enjoy her travel articles and tips as much as she does herself.
You can follow Andria on instagram #A2BwithAB
Facebook @A2BwithAB
Twitter A2BwithAB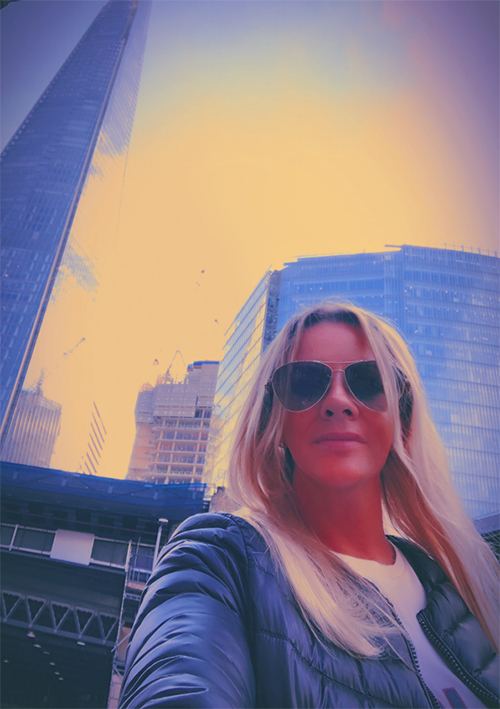 All content is copy write of Andria B / ABwithAB (c) all rights reserved.
Andria B
Author of A2BwithAB