The magnificent Tower Bridge & Westminster Abbey – HISTORICAL LONDON SERIES
My personal favourite london attractions
The magnificent Tower Bridge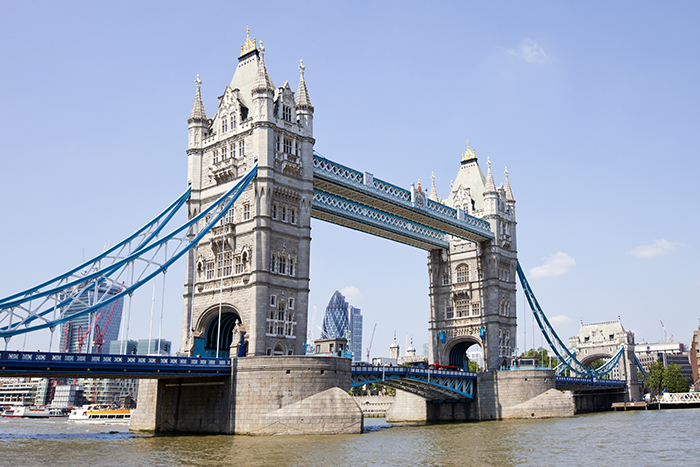 This bridge never fails to get my attention. I think it is absolutely magnificent to drive across it and even better to walk across it. It is always a moment I want to take my time to do.
With my camera ready, I can not help but snap a few shots long the way, I always manage to find something unique each time, no matter how many times I take photos. It is also another great place for a selfie.
Top tip: When taking a selfie hold your phone lower down and looking up towards you and you will fit more into the photo and the angel will also be more flattering to you as well. The same applies if you gave a selfie stick (See more on how to take the best travel photos and selfies in recent articles here)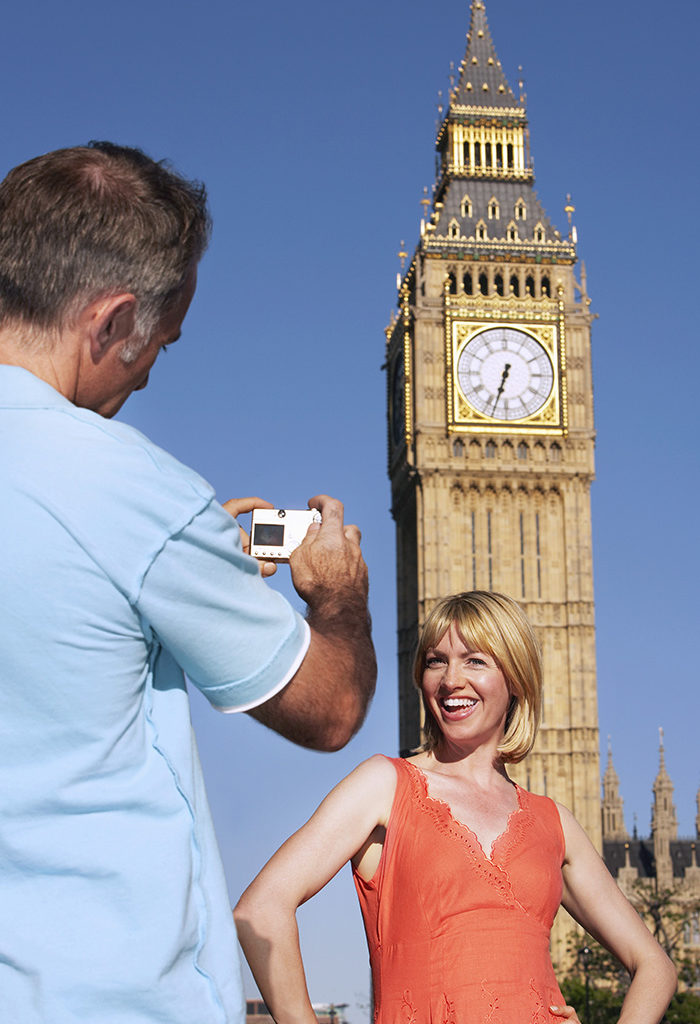 There are many tours on offer here, again stick with known links to tickets and stay away from ticket touts and you'll get genuine tickets. From family events to Autism friendly events, you can even visit the Victorian engine rooms, you'll be sure to find something for you.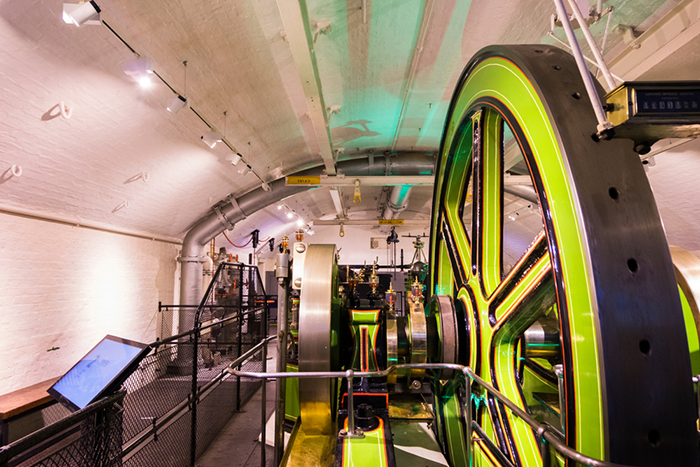 At certain times you can even see the working of the bridge and how the bridge lifts to allow the larger vessels through and there are various exhibitions which are worth seeing. You can experience the glass walkways and see London from above. Have a head for heights? You can even do yoga in the walkways, now that is something truly unique that you surely wont want to miss. Classes take place on Wednesdays. You can purchase tickets here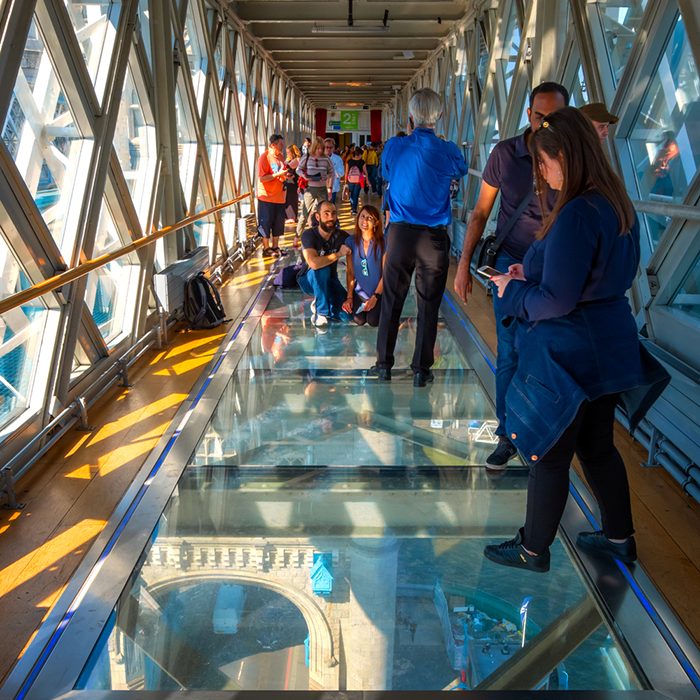 Tower Bridge is often mistaken for the famous London Bridge, Remember the nursery rhyme "London Bridge is falling down, falling down…" well this is Tower Bridge, the prettier one I think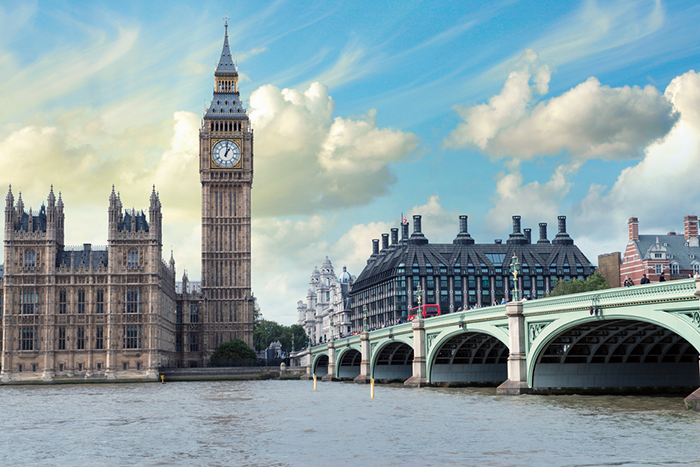 A Victorian beauty made from Cornish granite and Devonshire stone supported with an amazing amount of steel it stands tall over the river Thames in all it's spender.
It is a joint bascule and suspension bridge and it was built in 1886 and 1894. It is 240m in length (800 feet) and the two towers at 65m each (213 feet) high. The colours of the bridge date from 1977 when it was painted red, white and blue for Queen Elizabeth II's Silver Jubilee with it's colours restored to Blue and white later and the bridge was then restored in 2010 over some years.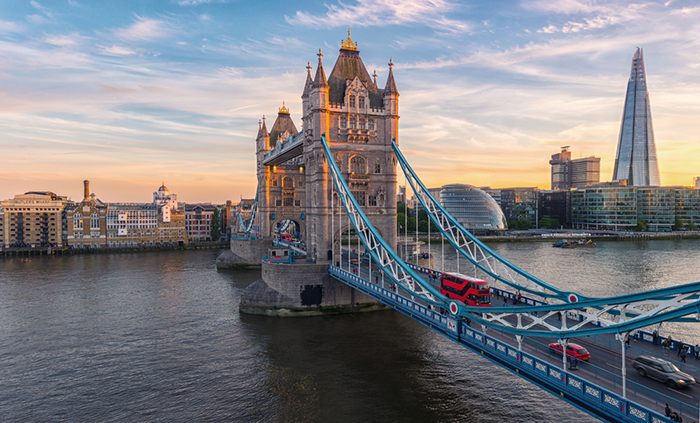 The bridge is close to the Tower of London. It was officially opened on June 30th 1894 by the future King Edward VII (Prince of Wales at the time) and his wife Alexandra of Denmark (the princess of Wales)
There is so much history to this magnificent bridge you just have to visit for yourself as I could write about it for a long time. There is nothing like experience this for yourself though.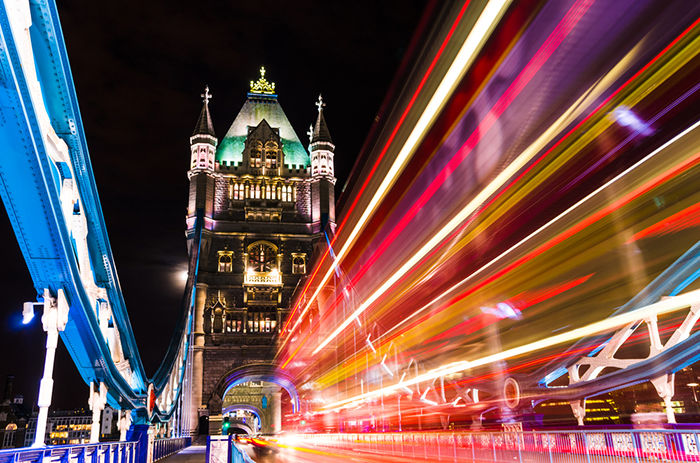 Your nearest tube station will be London Bridge or Tower Hill and the circle line. The nearest National rail stations are London Bridge, Tower Hill and Fenchurch Street.
Westminster Abbey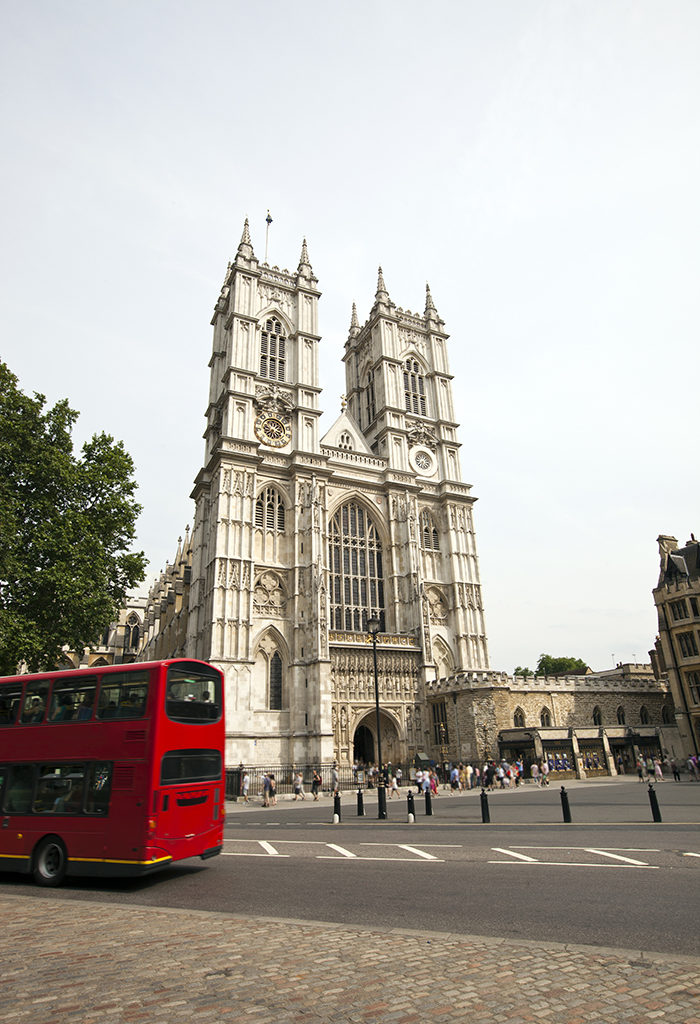 A trip to London wouldn't be the same without a visit to the magnificent Westminster Abbey, one of if not the most famous abbeys in the world and visited by thousands each year.
Steeped in British history, this abbey will take your breath away. It has been part of royal history for many generations including the wedding of our current young royals and is the place William the conqueror and Queen Elizabeth II were both crowned and we all remember the funeral of Princess Diana which was held at the abbey. The shrine of St Edward the Confessor is also at Westminster Abbey.
Oliver Cromwell among others is also buried at Westminster Abbey. As I said, it has had some very important visitors and from coronations, royal weddings, Kings, Queens and statesmen it is steeped in more than a 1000 years of history.
Westminster Abbey is a royal church, a world heritage site, they have daily services that anyone can attend. You can even attend a carol service. You will find many events to attend. You can visit the Queens Diamond Jubilee Galleries, a new museum with amazing views.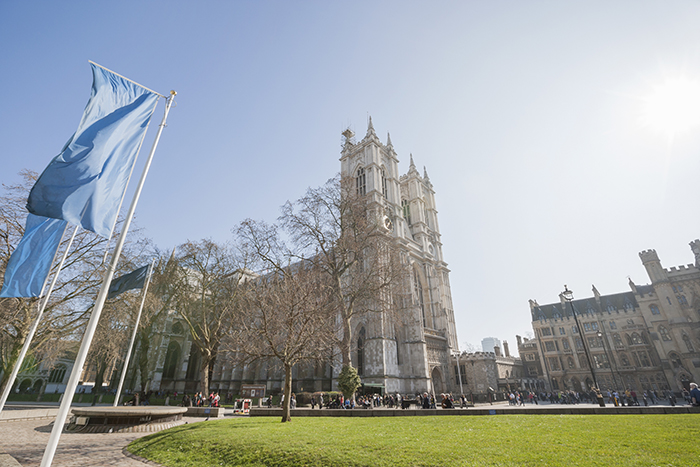 Photography is not allowed inside the church but don't let this put you off, sometimes it is nice to just be and put the technology away for a short time and a sort the atmosphere and just be in the present. You can take photos outside of the Abbey. Commercial photography shoots are also not allowed but you can buy images they sell if you wish.
It costs more than ten million pounds a year to maintain Westminster Abbey so your support from buying these beautiful images will help preserve this magnificent building. I think you'll agree it is worth while.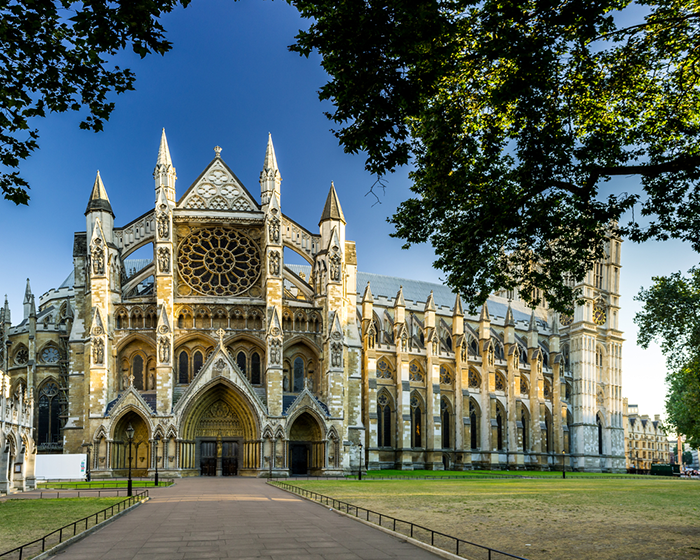 You can book tickets here And my advice would be to arrive early. It gets extremely busy, especially during the summer months, arriving before 10am is a good option in my opinion. It also allows you time to explore every corner and not feel rushed. It is worth it.
Your nearest tube stations are Westminster and St James Park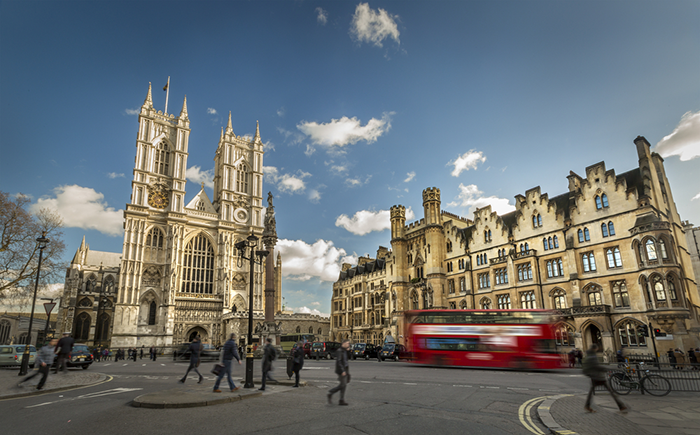 You can read a more in-depth article on London attractions, where to stay, what to see and do here
A little about the author:
Andria runs a lifestyle, travel & photography blog #A2BwithAB and is an award-winning international freelance photographer. She writes for various travel and ex-pat magazines and guest blogs across various sites documenting global culture. A keen traveller herself and big cat lover she shares her thoughts, journey and experiences with you and hopes you enjoy her travel articles and tips as much as she does herself.
You can follow Andria on instagram #A2BwithAB
Facebook @A2BwithAB
Twitter A2BwithAB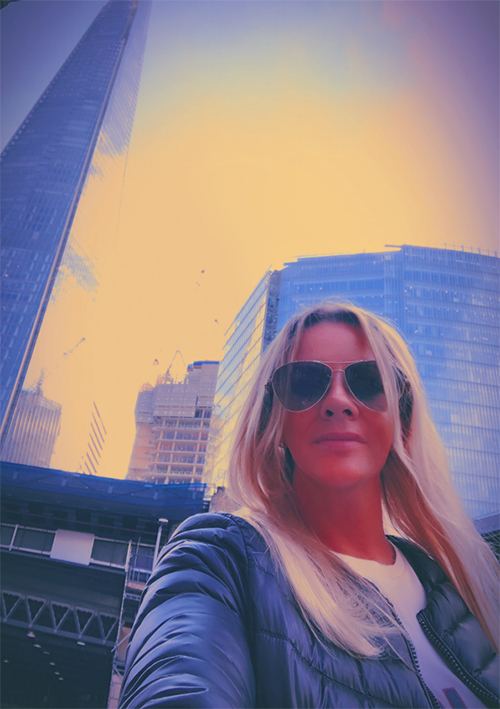 All content is copy write of Andria B / ABwithAB (c) all rights reserved.
Andria B
Author of A2BwithAB