Big Ben and the Palace of Westminster – HISTORICAL LONDON SERIES
My personal favourite london attractions
Big Ben and the Palace of Westminster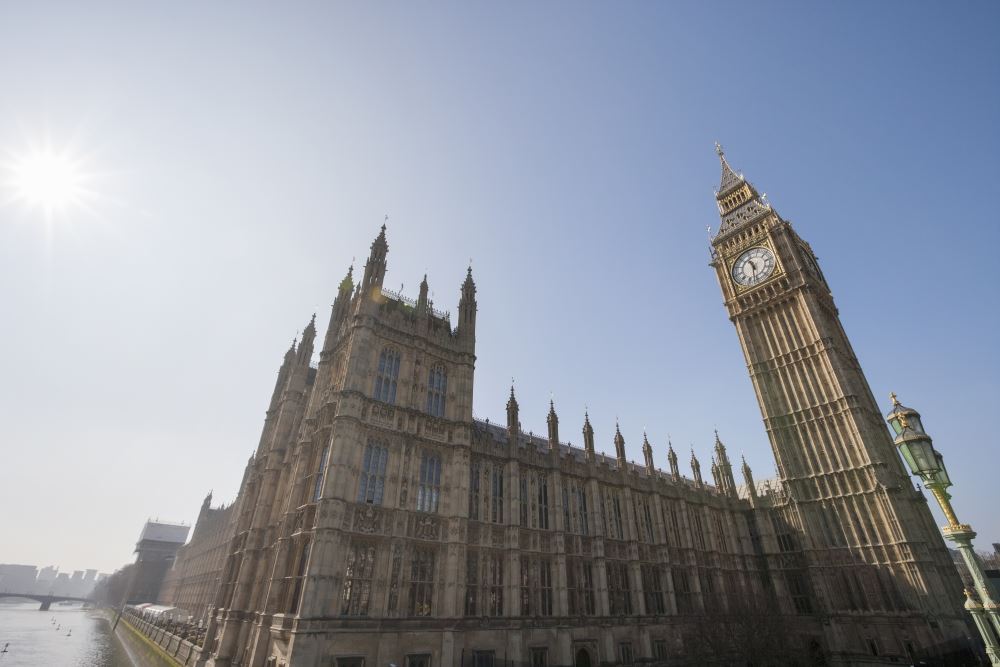 If you haven't heard of Big Ben then you must have been asleep like sleeping beauty as it is the most famous clock in the world. You see it when counting down New Years Eve, when there is a firework spectacular across the Thames.
Big Ben is one of the most instagrammed iconic buildings for a selfie and it is clear to see why. Standing 16 stories above street level Big Ben was actually the name for the Bell itself and not the tower and officially know as Elizabeth tower but today we all know it as Big Ben which stands a to the North of the Houses of Parliament and the clock first struck upon completion.
You can visit inside Big Ben but …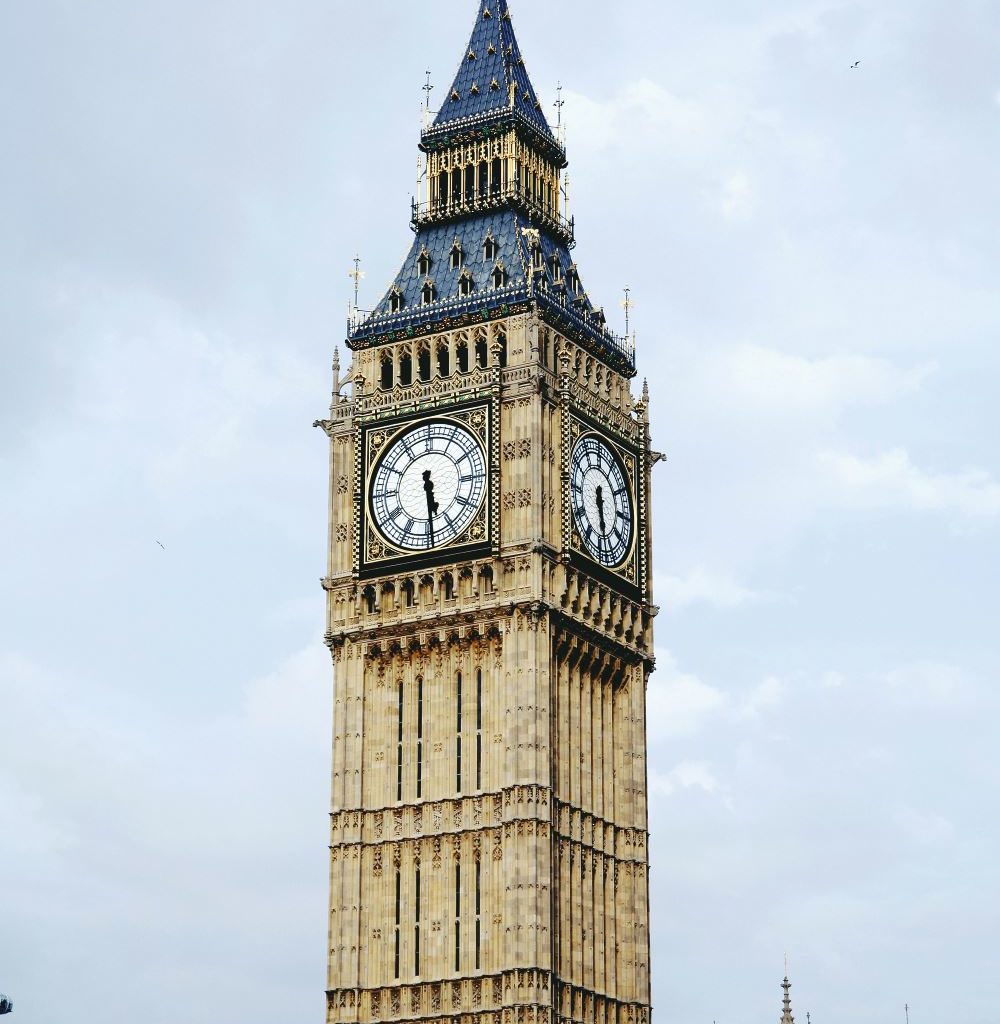 You can visit Elizabeth tower and Big Ben however there is an extremely strict criteria.
Before you can enter you must apply in writing formerly to your local MP or a member of the House of Lords stating that you would like to visit, why and when. You will be accepted only if you fit their criteria and you'll need to plan a long time in advance as it can take half a year before you even hear back. It is worth applying and tours sell out extremely fast so do plan. Currently all official tours are suspended until 2021 so you have plenty of time to prepare.
The Houses of Parliament and Westminster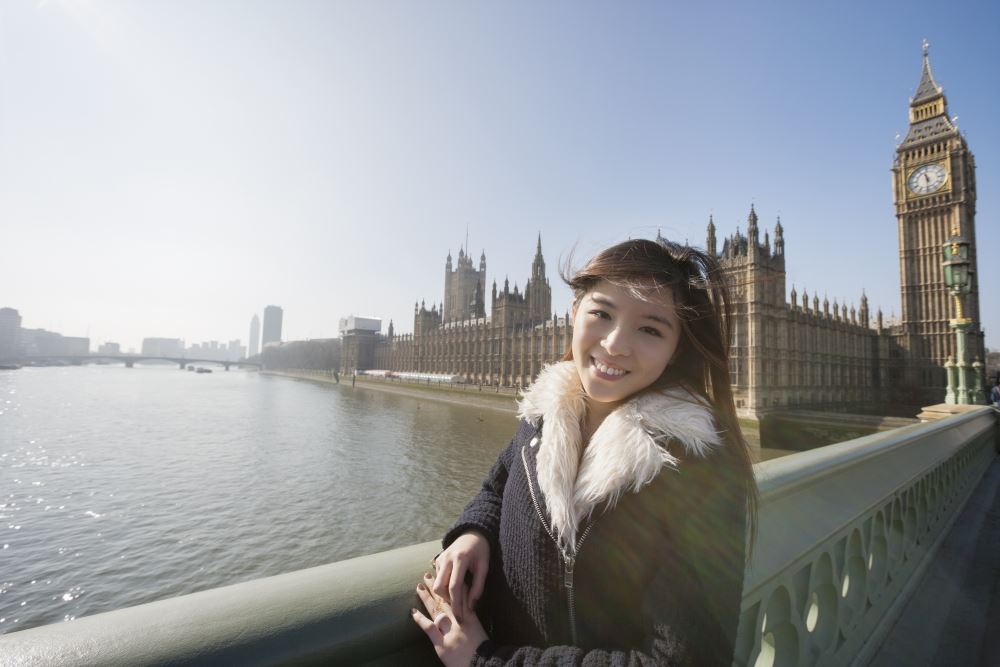 There are two houses to the UK parliament which we know as the Houses of Parliament. The Palace of Westminster houses the House of Lords and the House of Commons situated on the North bank of the river Thames.
The old palace was destroyed in 1834 by fire and the new palace that stands today is what we have all come to know. The first Royal Palace was built in the 11th century and the primary residence of the King of England was Westminster. After a fire in 1512 it housed parliament which has met there since the 13th century and still meet there today.
You can visit Parliament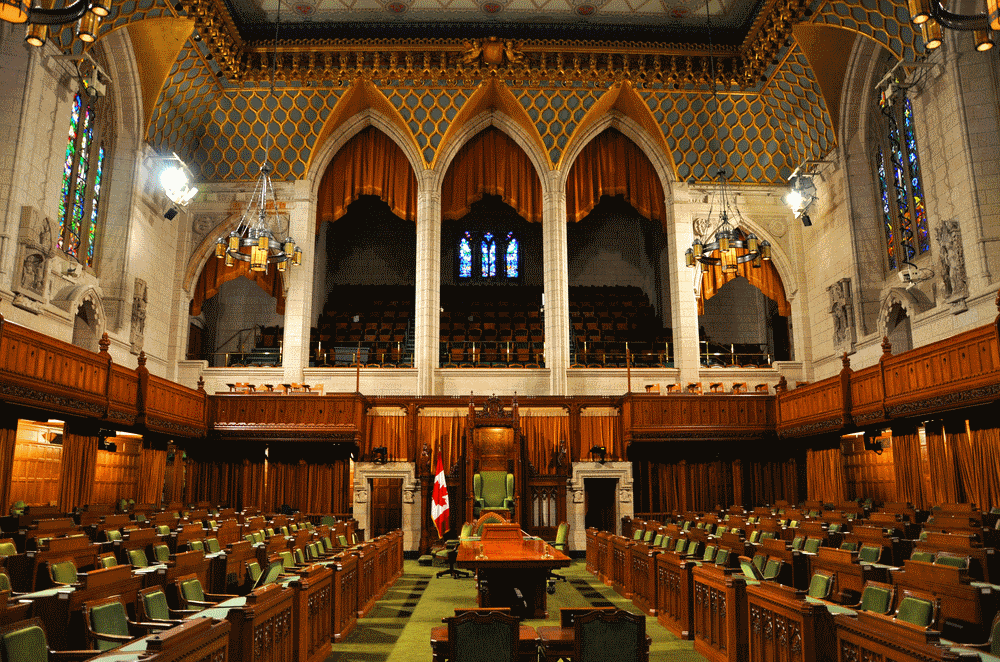 There are various tours you can do here, including a tour with afternoon tea. Tours are also very family friendly and I would certainly suggest planning in advance and doing more research and booking your tickets online advance of your trip. This is the UK Parliament site here It is always worth booking with a known trusted site and not getting your tickets from a ticket tout. Your nearest tube station will be Westminster.
You can read a more in-depth article on London attractions, where to stay, what to see and do here
A little about the author:
Andria runs a lifestyle, travel & photography blog #A2BwithAB and is an award-winning international freelance photographer. She writes for various travel and ex-pat magazines and guest blogs across various sites documenting global culture. A keen traveller herself and big cat lover she shares her thoughts, journey and experiences with you and hopes you enjoy her travel articles and tips as much as she does herself.
You can follow Andria on instagram #A2BwithAB
Facebook @A2BwithAB
Twitter A2BwithAB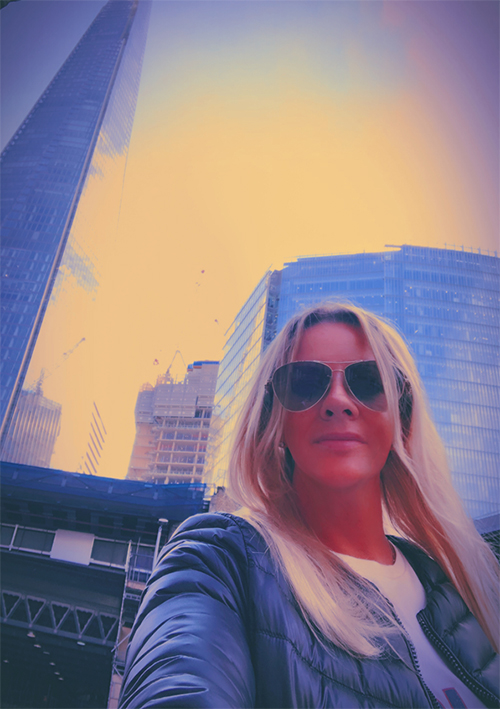 All content is copy write of Andria B / ABwithAB (c) all rights reserved.
Andria B
Author of A2BwithAB